Vandal Stop Products Benefits
All of Vandal Stop Products are proudly Made in the USA. As a Veteran owned and operated company, we are proud to support American manufacturing. Vandal Stop Products has been in business for over 30 years and while many of our competitors have moved production overseas to cut costs, we have stayed committed to American manufacturing.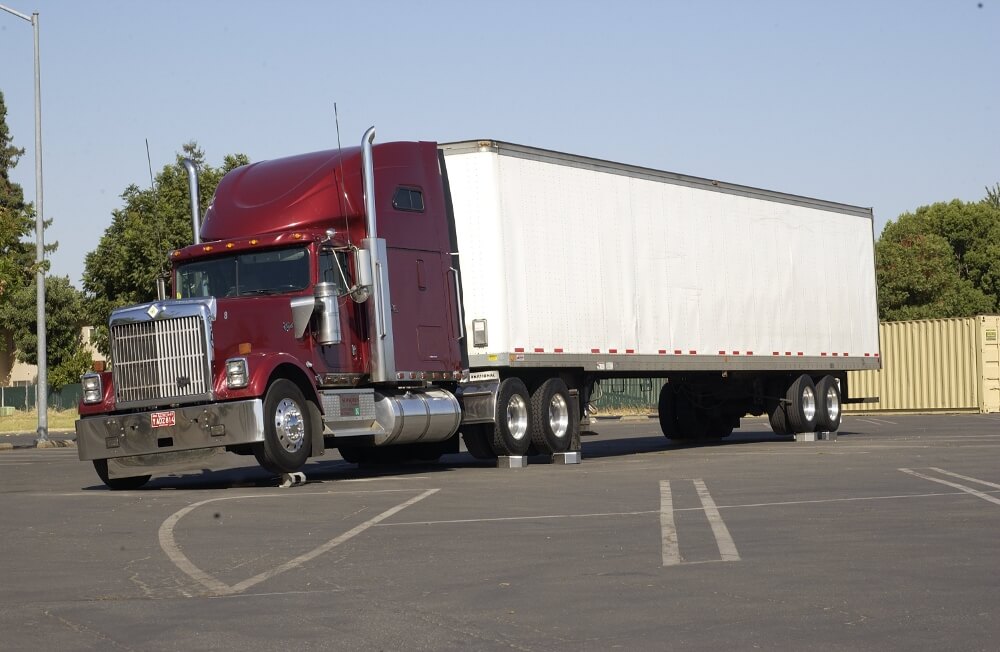 The benefits of American Manufacturing for Vandal Stop Products include:
Higher production quality of our products, our manufacturer works directly with us to optimize production design.
Decreased shipping time to all US states, our products don't have to be shipped by boat taking several weeks!
Increased support from our manufacturer, they care about our business and work hard to keep it.
Higher living wages, better working conditions and shorter work weeks, for our manufacturers employees.
Protection of the Environment through following of all applicable US environmental laws related to manufacturing.
Decreased lead times to take a new product idea from idea to production.
Working with our American manufacturing partner has enabled Vandal Stop Products to provide the best product we can.
Commercial Heavy Duty Toilet Paper Holders, Security Mirrors and Soap Dispensers Product Durability Demonstration.
To understand why our public restroom fixtures are so much better than the industry standard, take a look at the images below. Because we use 12 gauge stainless steel for our most durable products, they are able to hold up the weight of these vehicles and farm equipment. These pictures are a true testament to why our products are so much better and why they will last in even the most abused of public facilities.
Our restroom accessories feature a low impact on the environment in several ways.
Since our bathroom dispensers and toilet paper holders are designed to last for decades, they are not replaced every couple of years and sent to landfills like our competitors products. Our dispensers are also made from stainless steel and are completely recyclable.
Finally, our bathroom dispensers are designed to withstand abuse and vandalism so they require less service trips by maintenance personnel to keep a facility operational.
Each Vandal Stop commercial restroom accessory has been designed to be:
Functionally neat
Easy to install
Easy to maintain
Functionally easy to use.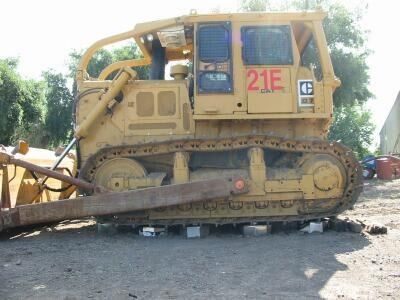 With generous toilet paper product capacities that reduce service time and costs. Our bathroom dispensers are perfect for a wide range of environmental applications including: airports, stadiums, restaurants, schools, parks, ships, and other high traffic venues.

The Vandal Stop Product line was designed by VSPEngineering. VSP Engineering was the initial driving force in developing products for facilities that endured high amounts of abuse. Each product in the line was a direct result of witnessing first hand the damage and expense caused by vandals at a city owned park.
Stainless Steel Construction
The cornerstone of our bathroom dispensers and holders quality starts in the material that is used. Vandal Stop uses the best available materials including American Made Stainless Steel.
The same material used by the military, hospitals and the largest food service companies for its extreme durability, unparalleled corrosion resistance and non-porous, hygienic and easy to clean surface. Lasting quality is the hallmark of every Vandal Stop Product!
Depending on the type of dispenser or accessory, our products are available with either 16, 14 gauge or 12 gauge stainless steel. Our 16 gauge units are a good trade-off between cost and durability. If your facility endures heavy usage but little vandalism, the 16 gauge products are an excellent choice.
The next step up is our 14 gauge products. These units are very rugged and are excellent choices for facilities that need a little extra protection against the elements and heavy use.
Finally, our 12 gauge units are built specifically for facilities that are constantly being vandalized. We offer a life time functional warranty with our 12 gauge units and we are confident that you will see immediate savings in labor costs by switching to our units.
For a document that provides excellent information related to stainless steel, it's history types and uses, please reference the following document:
Type 304L is a lower carbon variant of Grade 304 – the steel can be welded without the resulting issue of carbon precipitation (precipitation of chromium carbide as heat is applied during the welding process which depletes the chromium element of the steel thus reducing its anti-corrosive/oxidation effectiveness).
As a result, Type 304L stainless steel is a sought after material for use in severely corrosive conditions. Weld annealing is only necessary in applications where stress loads are excessive. This steel Grade is found in a variety of commercial sectors, particularly in the chemical industry.
Benefits of using 304L Stainless Steel include:
Low carbon content eliminates carbon precipitation in the welding process
Can be used in severe corrosive environments
Weld annealing only required in high stress applications
Very similar to Type 304
Type 316L is the low carbon version of 316 stainless. With the addition of molybdenum, the steel is popular for use in severe corrosion environments due to the materials immunity from boundary carbide precipitation. The material is widely used in heavy gauge welded components and weld annealing is only required where the material is for use in high stress environments.316L CRES has an extensive variety of uses especially in marine applications due to the materials high corrosion resistance.
Benefits of using Type 316L CRES Stainless Steel include:
low carbon content eliminates carbon precipitation in the welding process
can be used in severe corrosive environments
improved anti–corrosion scope due to added Molybdenum
weld annealing only required in high stress applications
very similar to Grade 316 in chemical composition and mechanical properties
No one backs their restroom accessories with a stronger guarantee than Vandal Stop Products. Look at the image below: if our products can stand up to this type of abuse we know our products can withstand vandals, hoodlums and thieves.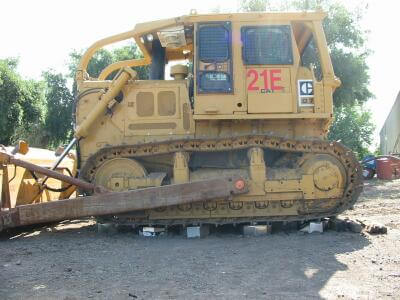 We stand behind our products with the following industry leading guarantee:
- All 12 come with a standard 10 year and optional 20 year warranty against vandalism.
- All 14 gauge products carry a 7.5 year functional limited warranty against elements & vandalism.
- All 16 gauge products carry a 5 year standard warranty against
Should any warranted Vandal Stop Product that is properly installed with specified or better mounting hardware, recommend backing and appropriately locked become non-functional, ship it to us for repair or replacement.
ADA Compliance is critical for our customers. Unless noted otherwise, all of our products are designed to meet ADA compliance requirements when properly installed according to ADA regulations.


Toilet paper dispensers shall comply with 309.4 and shall be 7 inches (180 mm) minimum and 9 inches (230 mm) maximum in front of the water closet measured to the centerline of the dispenser. The outlet of the dispenser shall be 15 inches (380 mm) minimum and 48 inches (1220 mm) maximum above the finish floor and shall not be located behind grab bars. Dispensers shall not be of a type that controls delivery or that does not allow continuous paper flow.
Operable parts shall be operable with one hand and shall not require tight grasping, pinching, or twisting of the wrist. The force required to activate operable parts shall be 5 pounds (22.2 N) maximum.